An alternative to a taxi in Kansas City
KC locals know their city as "The Heart of America", a nod to its location close to both geographic and population centers of the Continental USA, but they could just as easily be referring to its role as the center of many government agencies, as well as its economic position, with healthcare, auto, and agricultural business headquarters calling it home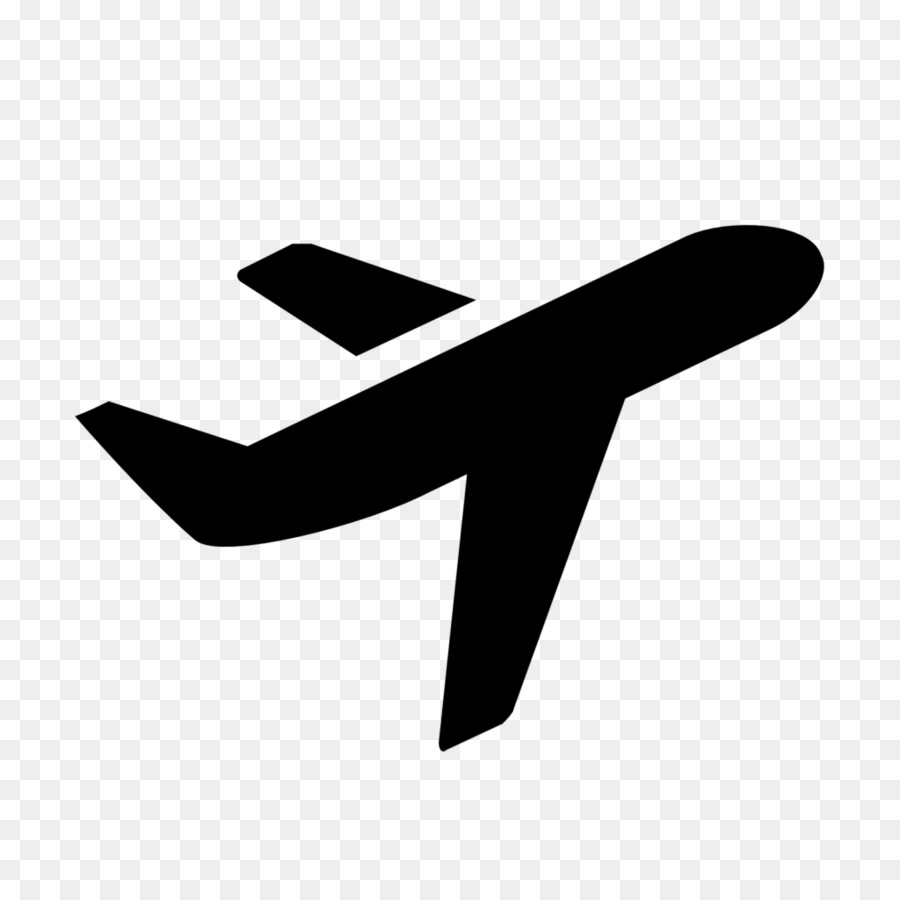 Airport in Kansas City
KANSAS CITY INTERNATIONAL
(MCI/KCI)

Kansas City airport transfer
Kansas City International Airport lies to the north of the city, and with an airport transfer from Blaxxi, getting into the city is easy. Book your ride in advance, and have an alternative to the taxi lines when you arrive.
The largest city in the state, Kansas City was incorporated in 1850 and is the central city of the greater metropolitan area. KC locals know their city as "The Heart of America", given its central geographic location and household name economic industries. Kansas City has recently seen exponential residential population growth, boasting the sixth fastest developing downtown in America.
Major neighborhoods include the River Market District to the north, the 18th and Vine District to the east, and the Country Club Plaza to the south.
Kansas City is home to several major employers in the auto, agricultural, and healthcare industries, among others. Notable employers include Ford Motor Company, General Motors, Dairy Farmers of America, Sanofi-Aventis, and 146 federal government agencies.
The city's claim to fame is its Kansas City-style, slow-smoked barbeque cuisine and its storied tradition of jazz music and culture. Visitors also enjoy the city's historic ballet performances and bevy of craft breweries. Travelers looking to check out sports games, music concerts, and other entertainment can explore events at the Sprint Center and Kauffman Performing Arts Center.
The city hosts three major sports teams—Kansas City Chiefs (NFL), Kansas City Royals (MLB), and Sporting Kansas City (MLS).
Where convenience meets luxury.
Enjoy modern and economical services from a leader in Airport Shuttle and Corporate Travel since 1979
ABOUT BLAXXI
Blaxxi is the preferred transportation platform for thousands of users around the world. We focus primarily on airport transportation and corporate travel. You can book using our intuitive app or online now. 24/7 customer support is available - no matter where you are!